Monday, April 06, 2020 12:00 AM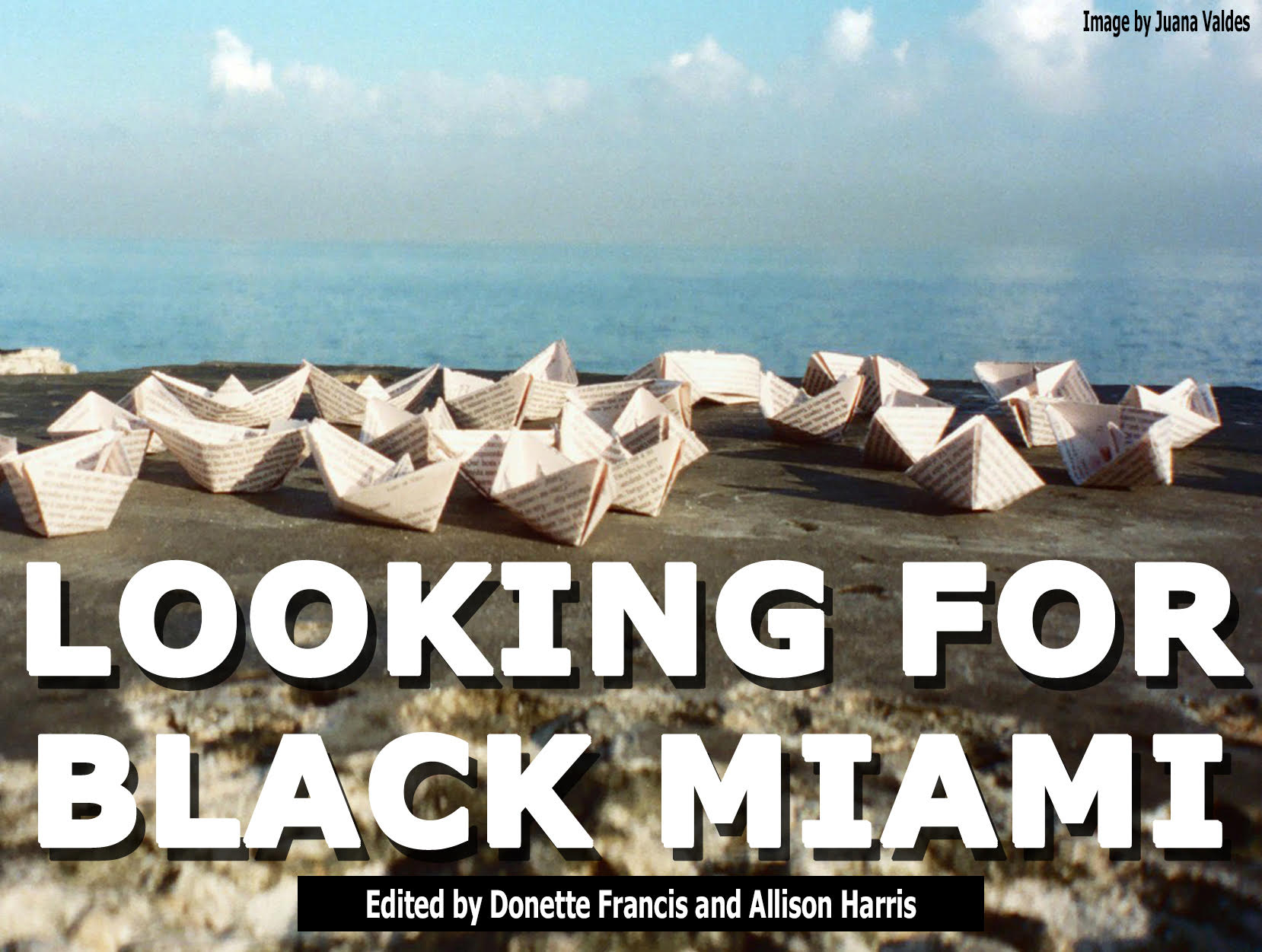 We are pleased to announce the publication of Looking for Black Miami. In this issue, six leading Black academics from various disciplines reflect on growing up in Miami. Spanning neighborhoods and generations, their essays reveal the hemispheric, multilingual, multiethnic Blackness that rarely figures in depictions of Miami's celebrated diversity.
Witness the changing contours of Miami's place in the hemispheric South. Journey through the neighborhoods of Allapattah, Brownsville, Little Haiti, Liberty City, Opa-Locka, Carol City, West Coconut Grove, The Orange Bowl and Miramar.
Looking for Black Miami offers critical interventions into American, Black, and Caribbean Studies.  https://anthurium.miami.edu/29/volume/16/issue/1/